Welcome to Deynas
We are a boutique hotel with 12 fully air-conditioned rooms with many amenities and an upscale, full-service restaurant and bar.
Book a Room
Contact Us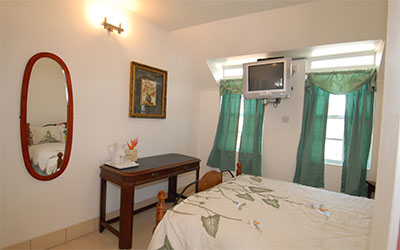 Accomodations
Spices Restaurant
Rates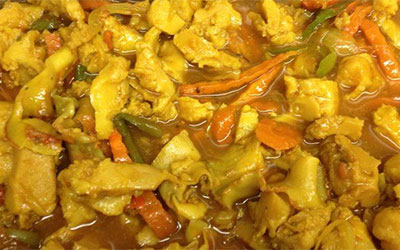 General Information
Catering
Make an Appointment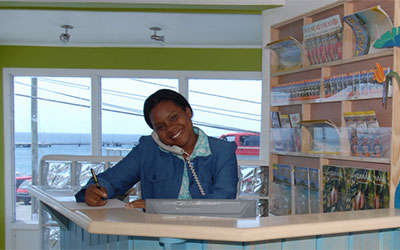 Vacancies
Submit your Application
News & Updates
Good morning All! Remember you can get your HOT COCOA tea every morning, right here at Deyna's Tasty Foods (Melville street, St. George's). Monday to Saturday 6:30-10am, Sunday's 7-10am.
CONTACT INFORMATION
P.O. Box 696 Melville Street
St. George's,
Grenada,
West Indies.
E-mails:
dcityinn@live.com
Telephone:
Reservations: (473)435-7007/6830
Restaurant: (473)440 – 6795